Learn more about the "Matryoshka" Festival
It is hard to believe that four years have passed since a group of like-minded friends have continued the tradition of ethnic festivals for the Russian-speaking public. We are a large and diverse community and speak our native tongue at home - Russian, Ukrainian, Belorussian, Armenian, Georgian, Uzbek... But our festival united everyone! Matryoshka is the Philadelphia Russian-speaking community's largest annual festival, and is a wonderful opportunity to gather once a year for a sunny afternoon of music, food, friends and fun; to meet your former alumni, colleagues, travel companions and mischief partners. For businesses we provide an opportunity to reach one of the largest communities with news of their products and services. For artists/musicians/performers we provide an open environment and a friendly audience. For our children, happiness for their grandmothers, grandfathers, moms, and dads in seeing their rising star shine with all the beauty of their youth and talent. Friends, welcome to Matryoshka!
About the organizers:

The
Russian-Americans United Arts Council
is a nonprofit organization dedicated to promoting and developing local artists from the former Soviet Union and helping them showcase their talents in the new world.
Find out more at rauac.com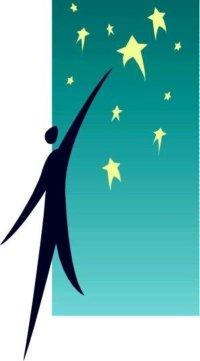 Program Hope
is a direct service/advocacy organization dedicated to effectively serve, empower and protect children and people with disabilities as well as abused, trafficked and/or exploited women, residing primarily in the Bucks County and Northeast Philadelphia areas, while actively working to promote economic and social justice.
Find out more at programhope.synthasite.com
2021 Matryoshka Organizers:
Martha Zhefarskiy
Larisa Narita
Peter Geyfman

Slaruva LLC - Web Design